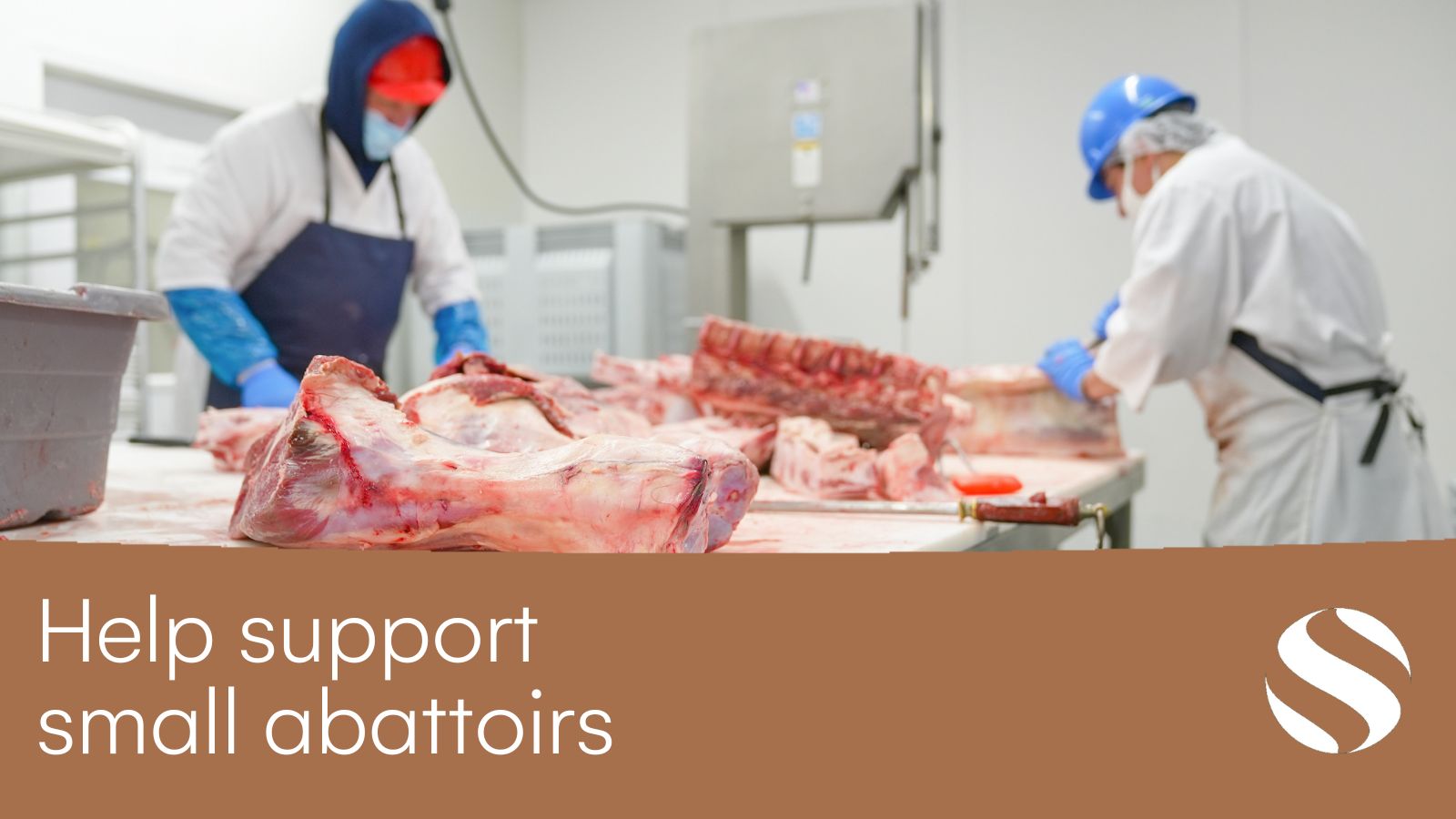 Abattoir User Survey
August 30, 2022 11:54 am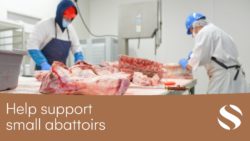 Please note this survey has now closed, thank you to all those that took the time to complete it. The results will be published in Spring 2023.
Calling abattoir users, please help us by completing this survey:
Abattoir User Survey
This survey has been created by the Sustainable Food Trust and Abattoir Sector Group to gather data from abattoir users, the information will help provide feedback to government about the need to support small and local abattoirs as part of a varied abattoir service across the UK. The data will also help inform other projects relating to local, sustainable food systems.
The number of smaller, local abattoirs is falling at an alarming rate and there is an urgent need to find ways to support existing businesses and find new ways for the industry to evolve, this survey data will help build a picture of the current use of these abattoirs and how their existence supports other businesses in the local community.
The survey is aimed at anyone that uses a small, local abattoir, for some or all of their livestock killing.
We would also like to hear from anyone who would like to use a small, local abattoir but can't for some reason, for example its recently closed down, or can't kill a specific species or breed.
We would also like to hear from other businesses such as butchers or retailers that use abattoirs.
Survey link: https://www.surveymonkey.co.uk/r/25G9H52
If you can spare some time (10-15mins) we would really appreciate your survey response.