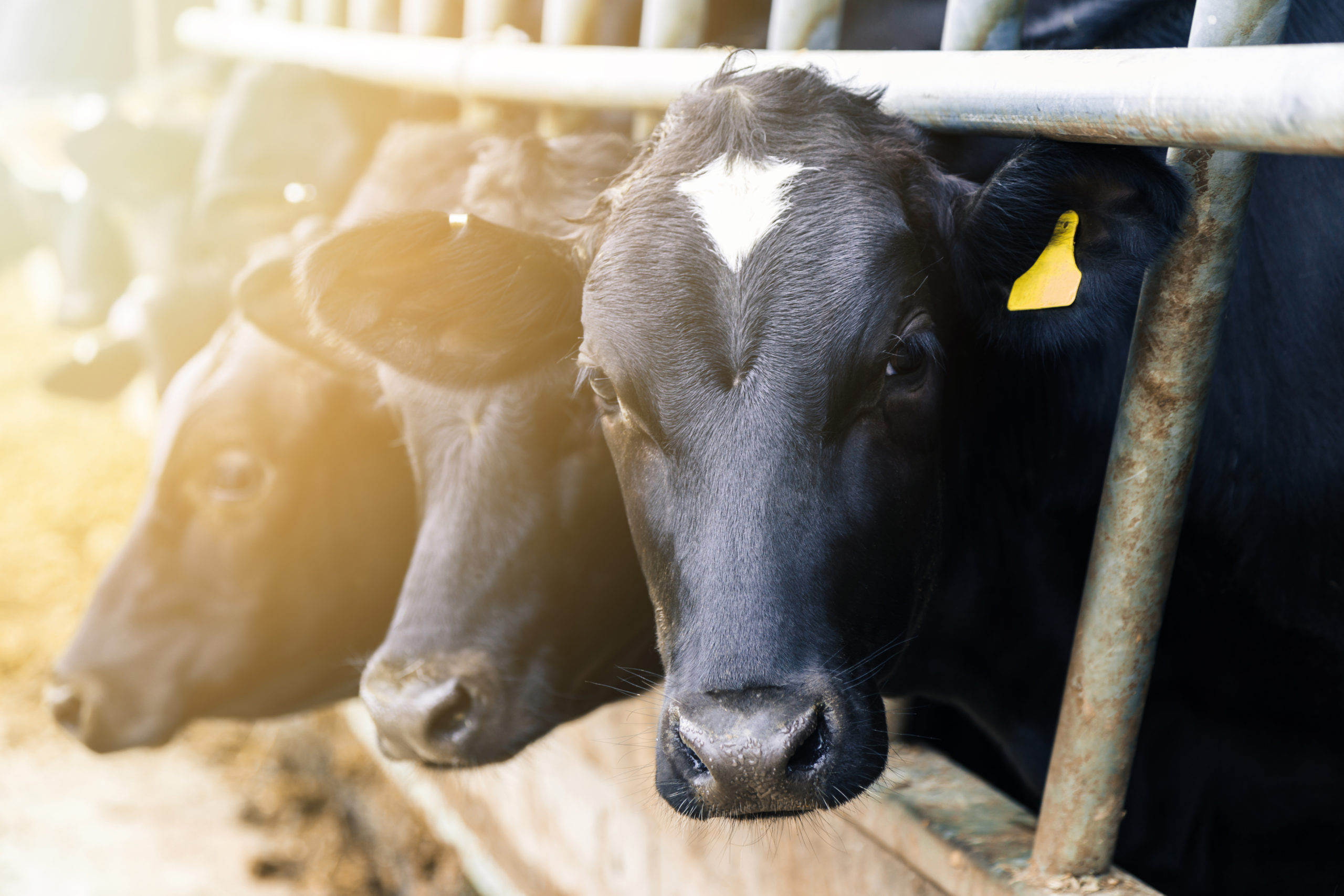 Black and white dairy cows at feeding time in their barn.
January 6, 2021 11:53 am
New research from the Food Standards Agency (FSA) identifies a shift in consumer diets during the COVID-19 pandemic to more buying local and less food waste. Two-thirds of people in the UK have adopted new food buying habits that they intend to stick with in the long term. Four in five people, meanwhile, have changed the way they think about and consume their food due to repeated lockdowns. Environmental issues were shown to be important to consumers with just under a quarter of people said they had become more conscious of the environmental impact of their food while in lockdown. 31% said they will buy more locally produced food to support their local economy and community.
You can read more here